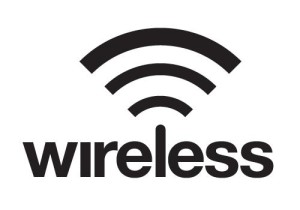 So the journey begins 🙂 . We revamp the site to take a closer look at the world of Wireless and GPS devices in Sport.
We'll take a closer look at the impact of the devices in sports such as Golf, Fitness, Cycling, Swimming etc.
From wireless headpieces to training aids that assist with global positioning for all the sports you can imagine.
Sports and technology in sport have come a long way over the years. No longer do we need to rely on guessing and distances or need to be hard wired into a device for us to receive the crucial information you need in that moment of need.
The advent of training aids that can assist you in pinpointing the exact location you are currently standing and even helping you navigate your way to your destination. Whether you are on foot or driving, these days you are sure to find a device that will help you not only get there faster but return safely.
Lets take a look at a couple of quick examples which we will be covering in more details in later posts.
The Grand Old Game Of Golf
When you think of technology and golf, the first thing that comes to mind would be the advances in ball and club design and specifications.
But the age old question still remains, "how far is it to the pin". Unlike days gone by, these days we don't need to rely on pacing out the distances. Golf has tools that will do that for you based on where you are currently standing on the course. Along comes Golf GPS and Laser Rangefinders. GPS technology assist the golfer in knowing the distance to any point of the whole enabling them to accurately judge their next shot.
Fitness and Cycling
In todays day and age, cyclist and fitness enthusiast are spoilt with the level of information the available to the with wearable and mountable devices.
Cyclists now have mountable GPS enabled units that show them stats on their ride such as Speed, heart rates, cadence and more. These vital stats can assist them in reaching their destinations faster and allow them to pace their ride and reach optimum performance levels.
Fitness devices pretty much allow the same level of stats and one can use them to monitor their heartrates during their workout.
In coming posts we plan to look into these devices in more details and explain the technology behind them and how they assist in their given sport and use.